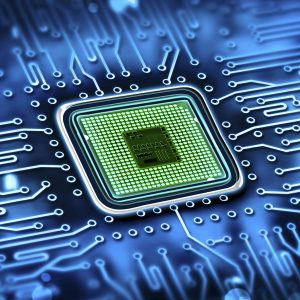 Microelectronics
Reliable cleanroom technology and control for highly sensitive manufacturing processes in all cleanroom classes.
Pharma
Ensuring GMP-compliant production conditions in the pharmaceutical industry and medical technology sector.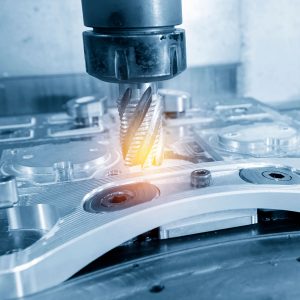 Automotive
Support for the integration of cleanroom areas into the sector's highly automated production processes.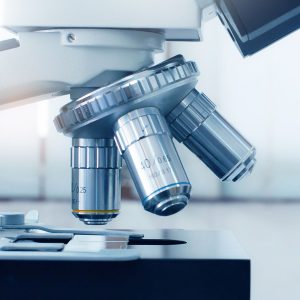 Research
Ensuring controlled working environments for universities, research institutes, and development areas.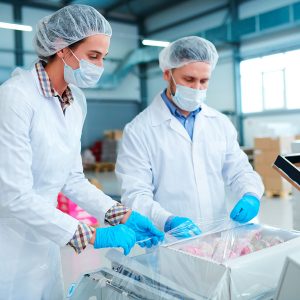 Food
Ensuring the highest hygiene standards for the preservative-free production of beverages and foodstuffs.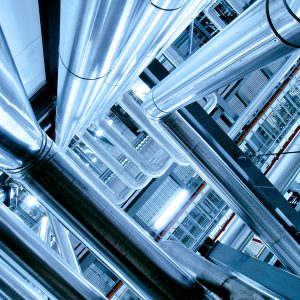 Building Technology
Technical support for controlled indoor climatic conditions; integration of RR control into the superordinate building control system.